Steve's classes can help your designers, employees, and trade partners avoid costly mistakes. His construction and building science seminars are popular because he brings his extensive field experience from investigating construction defects and has a practical common sense approach to solving problems.
Steve is a dynamic speaker with a unique ability to explain complex building science issues in simple terms. Steve often develops customized presentations for onsite seminars and keynote speeches, as well as online webinars. Steve speaks on residential and commercial building science topics.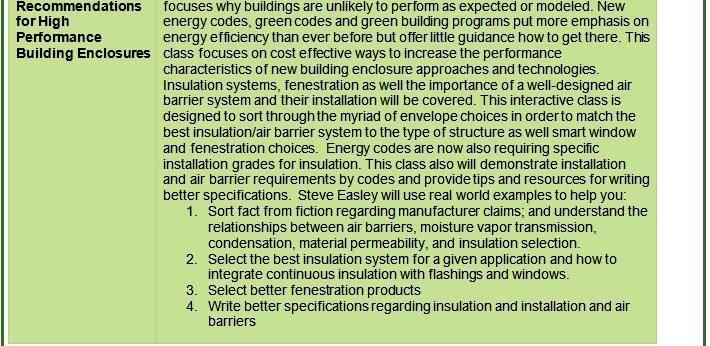 Evaluations Of Steve's Seminars
Below are a few examples of just a few of the seminar and webinar evaluations from industry professionals who have attended Steve's building science seminars.